TaylorMade Services
With Taylor Made Motor Sports you can enjoy the highest quality installations for the Atlanta and surrounding areas with complete confidence for your car, marine, or home theatre installation and integration services.
Through providing quality products and services, our business has grown and expanded. We provide a variety of services, and if you have any questions or would like more information about the Taylor Made Motor Sports services, please call us or book an appointment.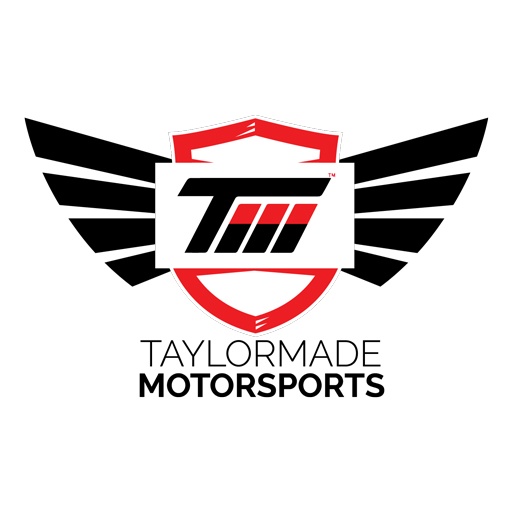 1
Car Services
Our expert technicans can upgrade your vehicle today!
2
Boat Services
We offer all types of installation services for your boat or yacht
3
Home Theatre Services
We can create the vision you have for your Home Theatre
Car Services Overview
We offer a number of car services to upgrade your vehicle today.
Lift Kits
We offer an affordable way to lift your car, truck, SUV, or Jeep.
Suspension
Make sure that tires, tire air, springs, shock absorbers and linkages are OK.
Exhaust
Efficient and small-scale, this engine can give about 1000 horsepower.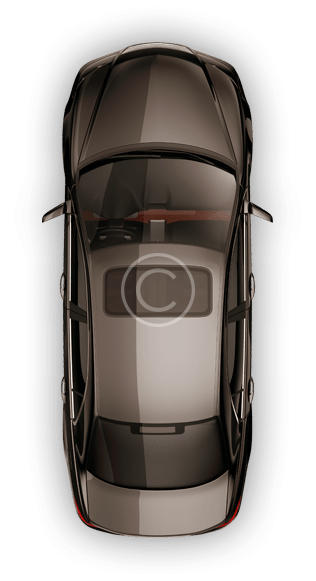 Tires/Rims
We have one of the most competitive wheel and tire packages you'll find anywhere.
Wheels
Wheels are one of the most important parts of your vehicle in general.
Paint
We offer expert paint services customized to your exact needs.
We offer innovative
home theatre audio
and video system installation.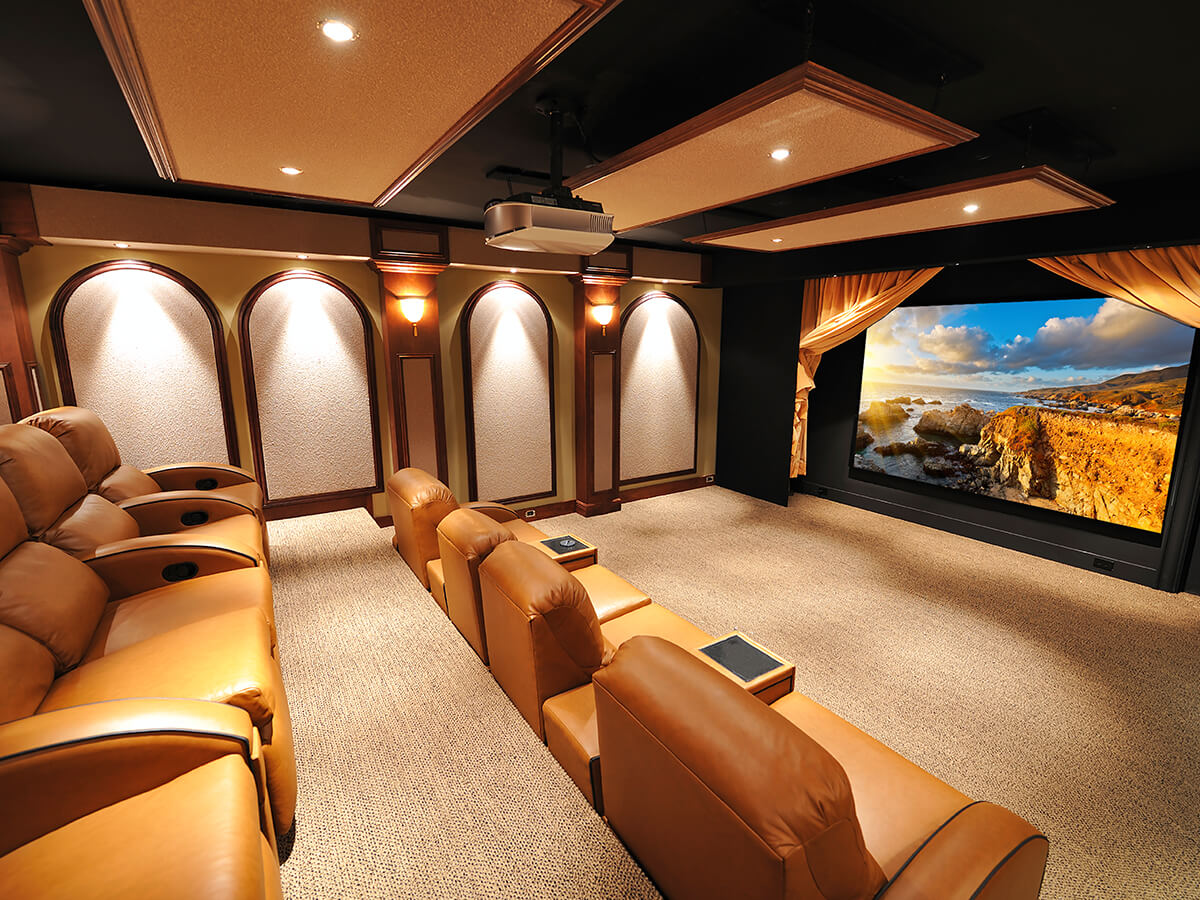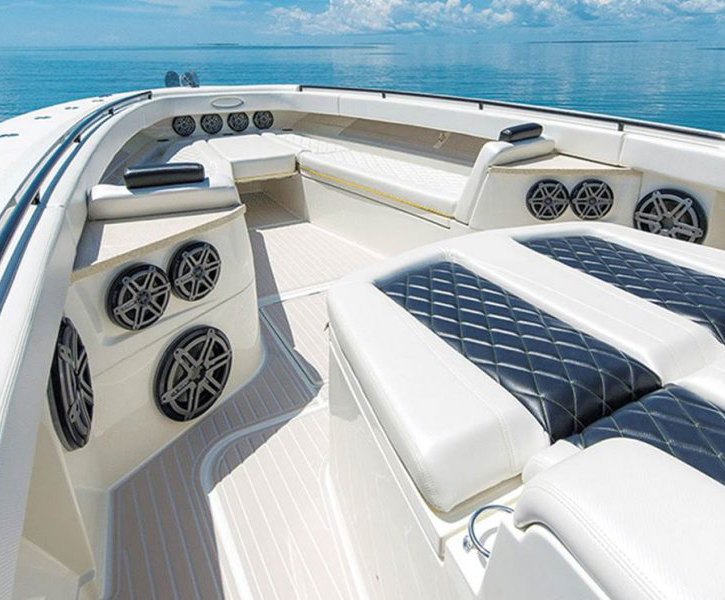 We offer innovative
marine audio
and video system installation.
We offer innovative
car audio, wheels & rims
installation and more.